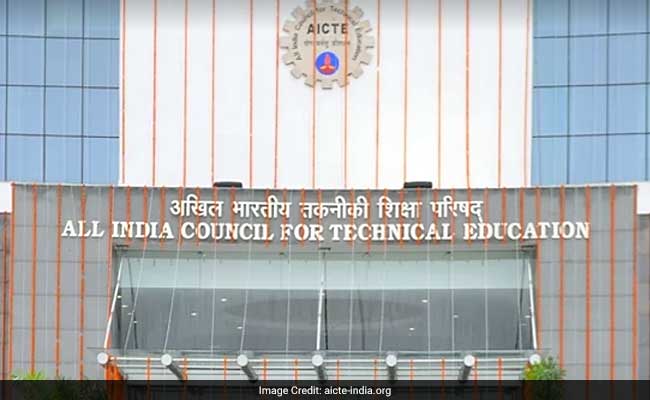 NEW DELHI: 
Press Trust of India reported today that the proposed Higher Education Commission of India or HECI will replace the All India Council of Technical Education (AICTE), and with that, two major higher education regulators will come under one umbrella, the other one being University Grants Commission (UGC). Officials from the Union Human Resource Development (HRD) Ministry – which looks after the education sector-told the news agency that a bill in this regard will be placed before the Cabinet next month.
AICTE regulates the technical higher education in the country while UGC has the unique distinction of being the only grant-giving agency in the country which has been vested with two responsibilities: that of providing funds and that of coordination, determination and maintenance of standards in institutions of higher education.
According to the government the HECI move "this will help to comprehensively reform the regulatory system of higher education to promote greater autonomy and focus on better academic outcomes".
After the HRD Ministry released the draft Higher Education Commission of India (HECI) Act, 2018 in June last year for public consultation, it had received over 8,000 comments and suggestions from the public and stakeholders.
The HRD Ministry had stated earlier that less government and more governance, separation of grant-related functions, end of inspection raj, powers to enforce compliance with the academic quality standards and to order closure of sub-standard and bogus institutions are some of the highlights of the HECI Act, 2018.