For implementation of a product, major software companies follow a business model of manufacturers. For example, when a manufacturer produces a complex machine, it will often rely on third party companies to install and service the machine, as well as train end users on its operation and implement those features needed by the user. .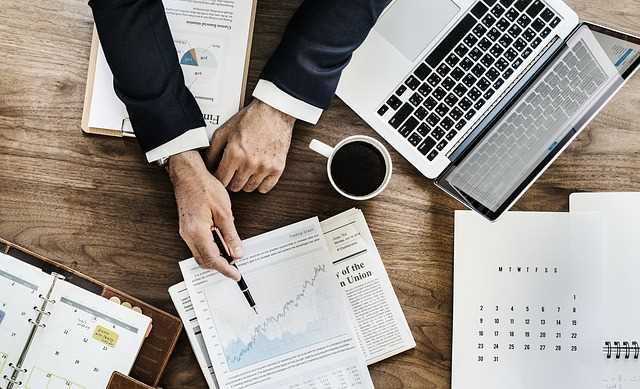 A large software developer works in the same way. After the software is created, a third party company will often be the major figure for implementation with the user. Software developer CA Technologies operates in this manner. For a software configuration management system, it takes training, education and experience for a third party company to implement such a complex system. .
For this reason, third party implementation companies go through a rigorous training period to become certified by CA Technologies. Third party consultants must become experts in the software product, learn the proper coding, procedures and implementation. Each software product offered by the developer normally takes a separate certification. After the certification process is complete, the third party consultant may then offer its own training to the end user. .
CA Technologies offers a number of vital business software to large businesses. CA Harvester is a software configuration management product that operates on a number of computing platforms, from mainframe to networked PC systems. .
CA Endeavor is a set of software management tools for applications used in mainframe systems. It is used to ensure all applications are working properly, each application is updated to its current version and that applications are not in conflict with others. It performs these tasks at the source code level. CA IT Asset Management tracks spending on IT hardware, software and management fees. It also tracks regulatory and compliance issues. .
A quality software configuration management firm will not merely install the chosen software. It will offer training and seminar classroom teaching for client users. It will be on hand as software is updated and goes through its lifecycle. In short, it will handle the IT issues related to the selected software, allowing the company to dedicate the majority of its time to perform its core business.