It's never too soon to start teaching your child important things. If you want to encourage your son or daughter to care about the environment, it's a good idea to start teaching him or her at an early age. It might seem impossible to get a toddler interested in environmental issues, but you can do just that with these tips.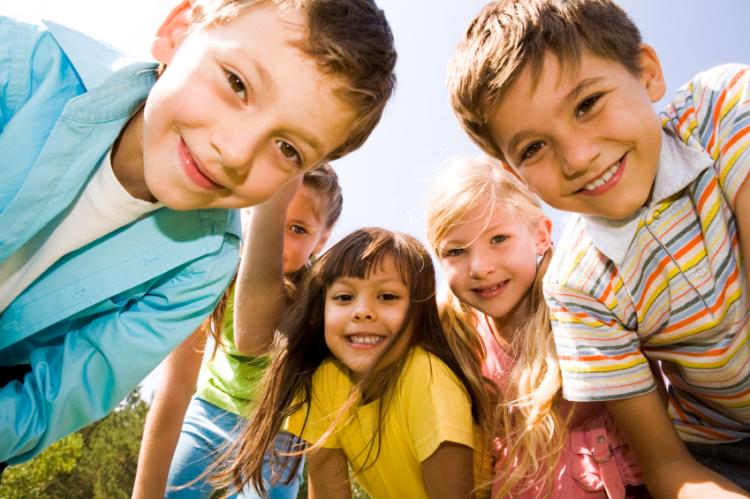 Choose an Eco-Friendly Daycare
Did you know that there are daycare facilities that put a focus on the environment? Choosing an eco friendly daycare is a good first step toward setting a good example for your toddler.
Lead by Example
Even if your child is still very young, he or she is probably learning more from you than you realize. Make sure that you always try to make eco-friendly choices so that you can model good behavior for your toddler.
Get Your Toddler Excited About the World Around Him or Her
One great thing about toddlers is that they are often excited about things that others take for granted. Now is a great time to show your son or daughter the wonders of the world around him or her. Teaching your toddler about plants, animals, insects and more is a great way to teach him or her just how important the environment really is. Plus, this can help get your toddler excited about learning in general, which is sure to be beneficial throughout his or her life.
Introduce Age-Appropriate Media to Your Toddler
There are toddler-friendly books out there that will teach your son or daughter all about the environment and how to take care of it. There are also movies, documentaries and TV shows that can be age-appropriate; just make sure that you screen them first to make sure that you aren't introducing your toddler to anything that he or she might be too young to see.
It's not too soon to get your toddler introduced to the environment and the important steps that have to be taken in order to take care of it. Just start out slow and in an age-appropriate way, and you can get your toddler interested in these matters at an early age.