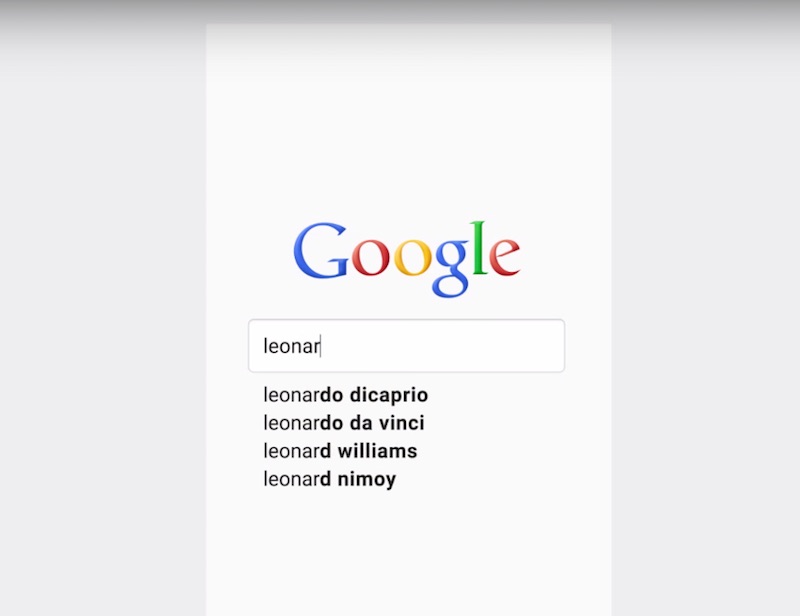 As part of company's growing efforts to make the Web more friendly for mobile users, Google has announced that interstitial app ads that cover a "significant amount of content" on Web pages will not be considered mobile-friendly anymore. Such pages will be demoted in mobile search results, Google added.
Many websites greet their viewers with a big ad placed to promote apps. Google is after those annoying ads. The Mountain View-based company has said that the mobile-friendly testing tools will start flagging these websites effective immediately, though it won't be downranking them until starting from November.
The company has further announced that the latest filtering wouldn't affect other types of interstitial ads including standard app install banners such as native Apple-supported Smart Banners and Google Chrome-supported ads, that is provided they are not taking much space.
"Sometimes a user may tap on a search result on a mobile device and see an app install interstitial that hides a significant amount of content and prompts the user to install an app. Our analysis shows that it is not a good search experience and can be frustrating for users because they are expecting to see the content of the Web page," Google said in a blog post.
The latest move is one of the several pushes the company has made to its search engine, and to the underlying search algorithm to penalise several practices by webmasters on their websites that are degrading the overall Web experience of a user using services from a mobile device.
In April, the company started to roll out an update to the search engine, popularly known as "mobilegeddon," wherein it was aggressively downranking websites that didn't sport a properly optimised mobile version.
The company also recently changed the way it showcases apps in Google search results. The move comes amid the long investigation on the search giant by European Commission to check whether Google is gaming search results to favour its own products. Earlier this week, the company wasaccused by the CCI for unfairly rigging search results in favour of its own apps and services.